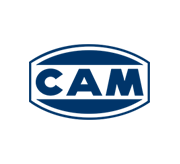 La Fiduciaria guarantees correct installation and after sales assistance
For all machines CAM installed since 1949
Founded in 1969 and born as a service center for the
CAM
's manufacturing factories, it organizes, purchase and supply all the mechanical parts. Later, during the 90s,it becomes headquarters of all after-sales services of the group, remaining also center of purchase of raw materials for the group.
---
We offer:
14 after sales centers and 50 after sales technical assistance centers, to offer a diffuse worldwide service

We produce and supply
spare parts, format parts, additional units and we can provide machines overhauls and upgrades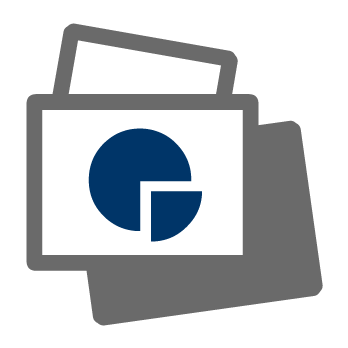 We offer training
here on site or at customer premises
Cam History
CAM founded in 1949
has been the first Italian designer of automatic machines for packaging into cartons. CAM's range of machines has expanded and CAM can now supply complete packaging lines for all industrial sectors including Pharmaceutical, Cosmetic and Food.

The CAM trade mark represents a structure involving 15 Manufacturing Companies, 17 Trade Centers with Agents scattered in 27 countries and 14 After Sales Centers to provide technical assistance throughout the world.